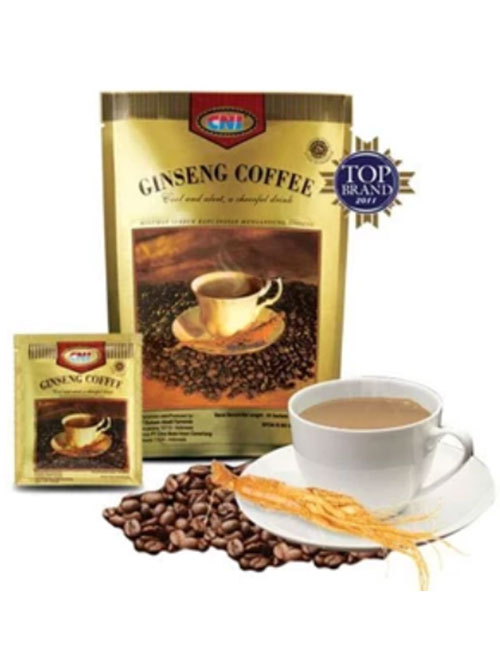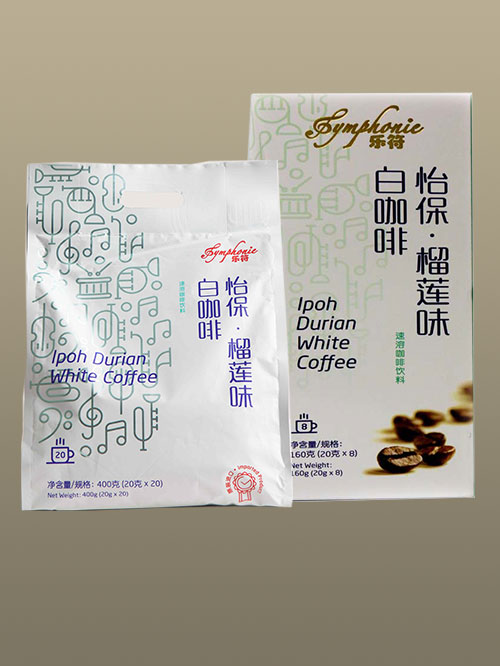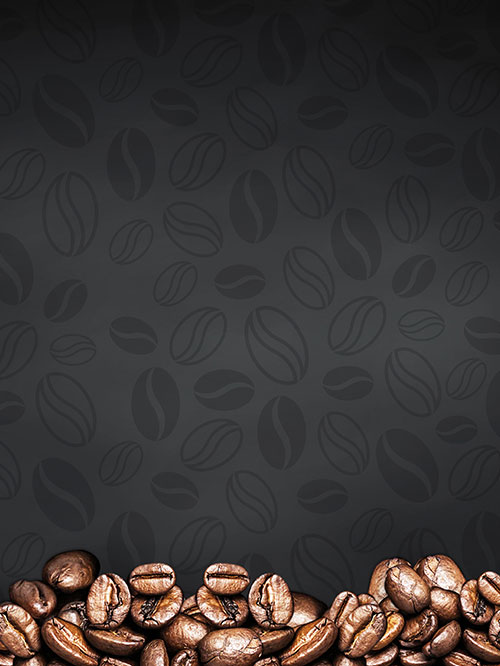 Subscribe to receive latest news of soluble coffee from our company!
3in1 coffee is an instant beverage widely drunk in Asia, though it is also getting popular in other parts of the world. It is a simple mixture of instant coffee, non-dairy creamer and refined cane sugar. 3in1 coffee is popular due to its convenience, affordable price and acceptable taste. 
Most 3in1 coffeemix in the market are not exactly made with top-grade instant coffee and non-dairy creamer as retail prices for 3in1 coffeemix are very competitive.
A simple 3in1 coffeemix recipe includes the following ingredients:
2g of instant coffee
7-8g of non-dairy creamer
9-10g of refine cane sugar
Consumers easily take to the liking of 3in1 coffee as it offers convenience. Modern day's busy lifestyle means that time saved by consuming 3in1 coffeemix instead of coffee prepared by other means is a big boon to consumers.
There are also premium-grade 3in1 coffeemixes offering decent cuppa to more discerning coffee drinkers. Cost wise, it is very reasonable as the industrial scale of production means 3in1 products are competitively priced.
In some cases where consumers do not regularly drink coffee, it might even be more economical to purchase 3in1 coffeemixes rather than buying instant coffee, non-dairy creamer and refined cane sugar separately and make the coffeemix themselves.
Since 1993, we have been helping many customers in Asia in formulating their 3 in 1 coffee products. We will be happy to share our experiences and expertise to help you in formulation of various coffee products. We are the official regional representative of one of the largest Brazilian instant coffee manufacturers. We have stock for coffee and creamer throughout various countries in South East Asia.